Solving tomorrow's battery problems
today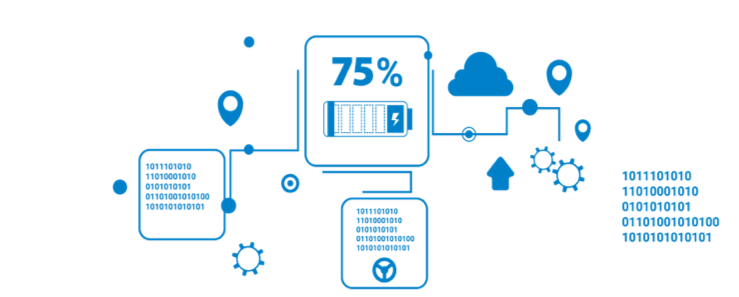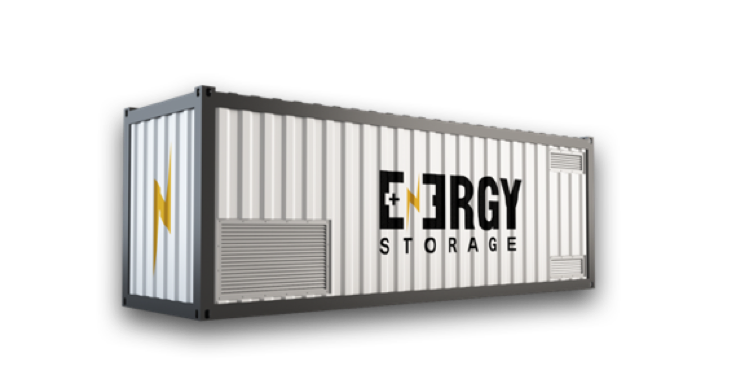 What's wrong with secondary batteries?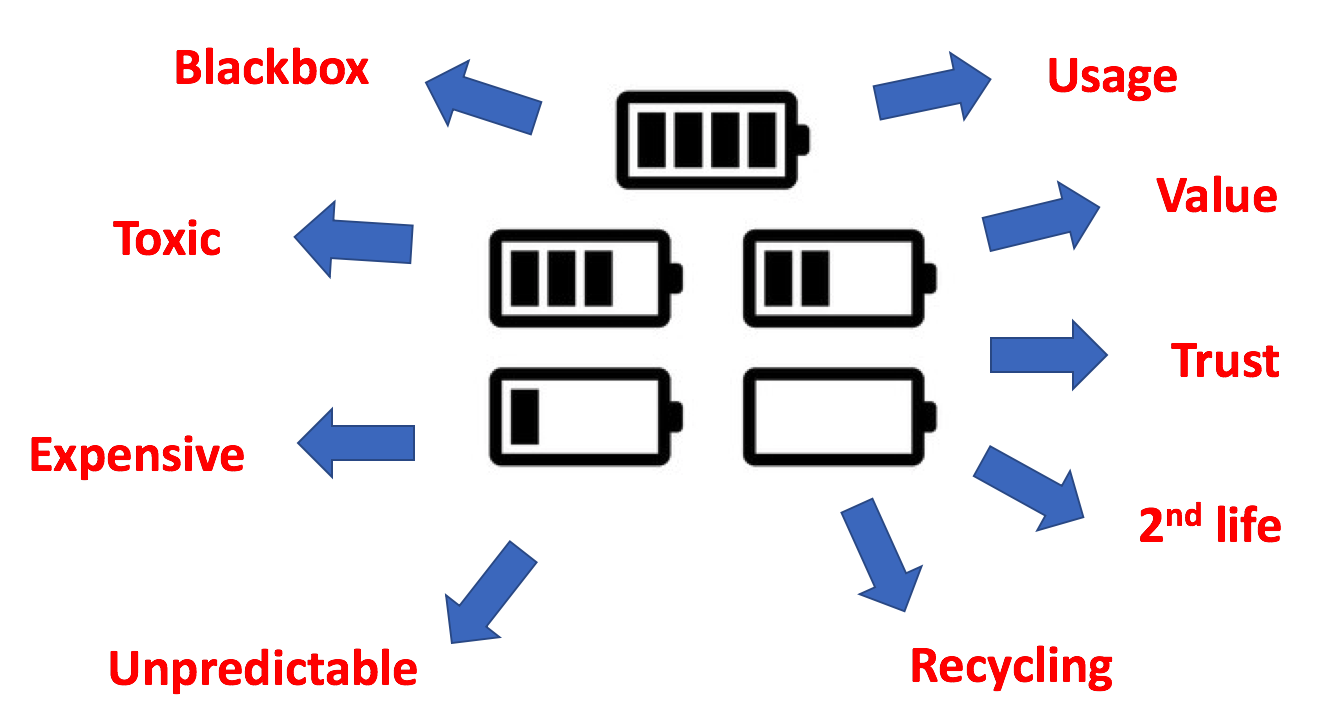 Let's take the mystery out of battery life, shall we?
Battery Life Cycle Management
Only new batteries
"full battery health records"
United Nations
Sustainable Development Goals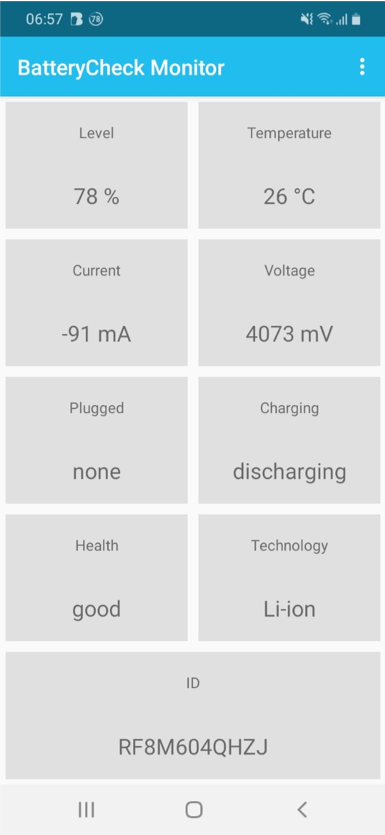 BatteryCheck is like a smart watch, but instead of steps, floors and heart rate measurements, it is checking the battery, and provides 3 basic services:
EVotchi
Inspired by 'tamagotchi' – recommendations how to behave to a battery to slow down degradation and keep battery happy.
Applicable: right after battery integration
ABEL
AI/ML predictions when your battery dies – ABEL indicator (Approximate Battery End of Life) leveraging blockchain for immutability and BatteryCheck certificate.
Applicable: after 6 months after battery integration
BaLiMa
Battery Lifecycle Management – recommendations when to go 2nd life or recycling based on internal and external conditions.
Applicable: years after battery integration
Future Consumption is Expanding – EVs, Industries, and Internet of Things