Smart City Platform of Tomorrow!
The  power of  future smart cities is the one platform for all data
It doesn't matter  from what source technology or sensors the data came from, our platform can work with all kinds of sensors and any data to provide added value for managing smart cities.
Digital Signage & Transformation Solutions
Connect with your audience
We help you inform, promote, entertain your target audience with innovative Digital Signage products and technologies.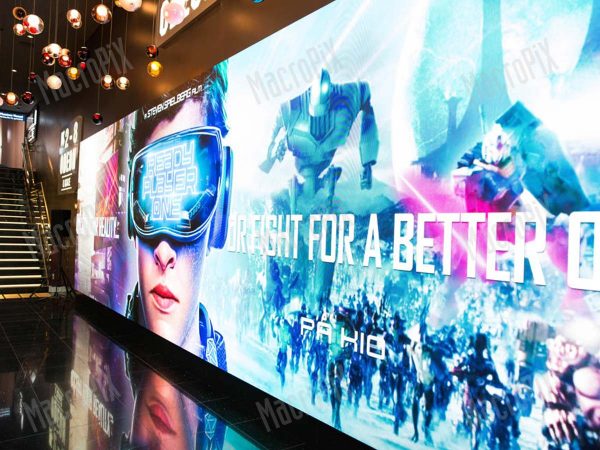 Data From Sky
The next generation of monitoring technology based on the trajectories and AI
We provide online traffic monitoring, offline video analysis and real-time traffic drone for emergency situations.
Smart City Solutions
Smart Indoor & Outdoor Parking
Parking solutions for modern and vibrant cities, bringing parking comfort and safety to the new level.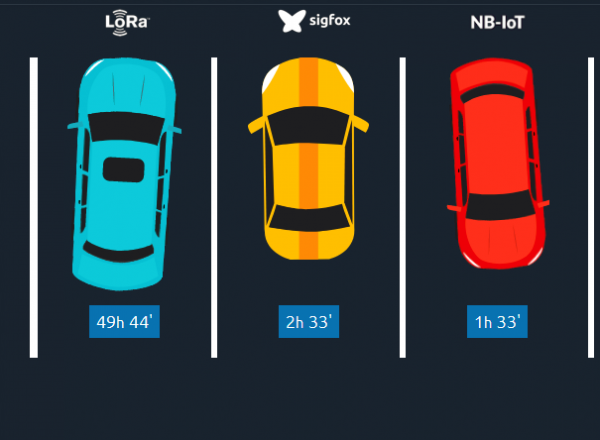 Smart City Technology Development
For the cities of tomorrow
We are here to help you develop all kinds of smart solutions ranging from the hardware to software, platform design, smart payment platforms and solutions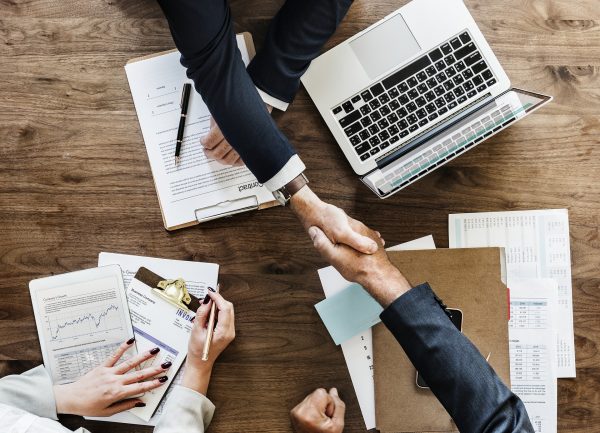 Team Target International was established in 2016 and worked hard even since with its partners to build a complete end-to-end ecosystem of solutions. As a company, we have always aimed on collaboration and trade with our partners companies to design, customize, and finally supply the whole solutions, as every customer's needs are different, and every customer's situation is different. Up until now, we have delivered end to end solutions in the following categories:
Smart City IoT Platform
Infrastructure and Public Transport Solutions
Smart Environment
Smart Social Solutions
Well Being and Health Care
Public
Intelligence and Artificial Intelligence
Integrated Security
Team Target International's focus is to bring innovative and new products and solutions, utilizing one stop shop concept to provide customer's with the full vision. We are a group of expert engineers and skilled managers, who have previously held senior positions in European and UAE-based companies, envisioning the next generation of the tech industry. Along the way, we have delivered Smart Solutions and expertise coupled with support. In a short span of time, we have been recognized as Smart City experts in the region. If we should translate our core business into "human language", this is what we do:
Research & Development of products and Innovative Technologies
Integration & Digital Transformation
Developing the All-in-one Ecosystem Solution
Consultancy for Government bodies (Smart City related)
Design and Engineering of Digital Transformation
UAE Branch
Business Centre, Dubai World Central
PO.Box – 712112 A3 / 543
Dubai, United Arab Emirates