Smart City Platform of Tomorrow!
The  power of  future Smart Cities is the one platform for all data!
It doesn't matter where the source of technology or sensors the data comes from, our platform works with all kinds and types of sensors, and any data to provide added value for managing smart cities.
Digital Signage & Transformation Solutions
Connect with your audience
We help you inform, promote, entertain your target audience with innovative Digital Signage products and technologies.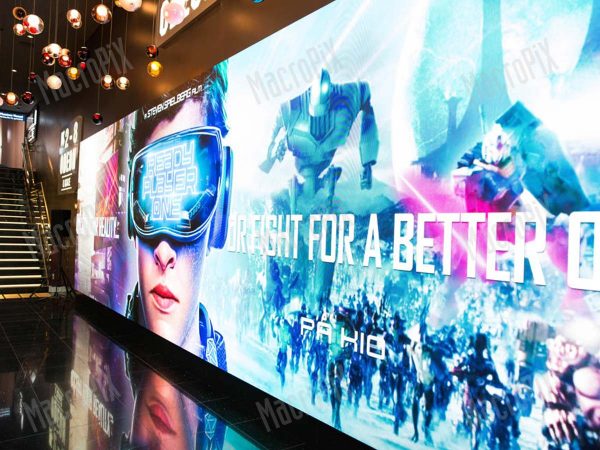 Data From Sky
The next generation of monitoring technology based on the trajectories and AI
We provide online traffic monitoring, offline video analysis and real-time traffic drone for emergency situations.
Smart City Solutions
Smart Indoor & Outdoor Parking
Parking solutions for modern and vibrant cities. We bring parking comfort and safety to another level of simplicity.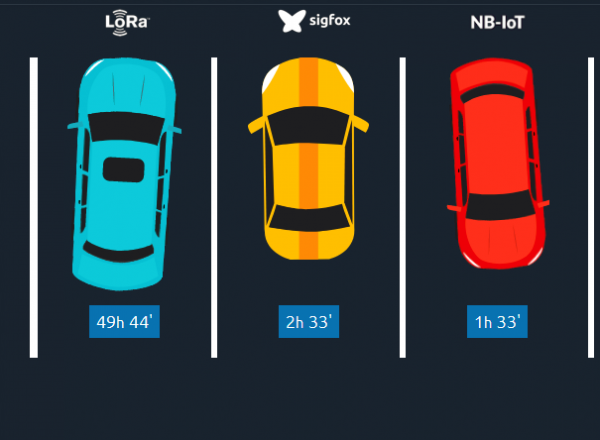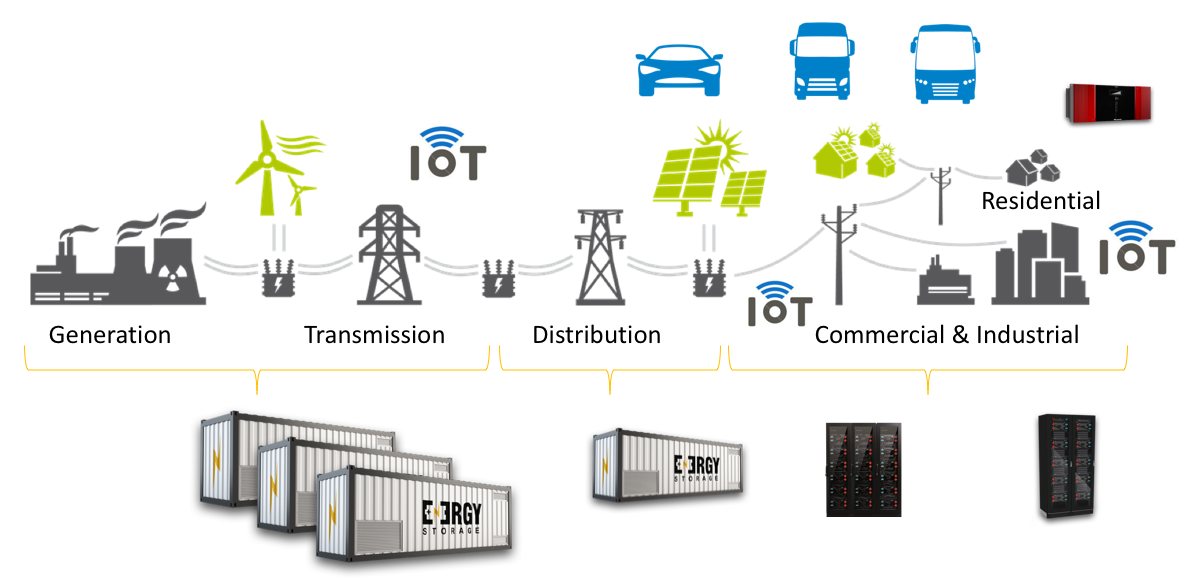 Technology Development using Renewable Energy
For the smart cities of tomorrow
We are here to help you design, customise and develop renewable energy-based smart technologies, covering full solution cycle from design to supply of necessary hardware and software tailored to the project requirements.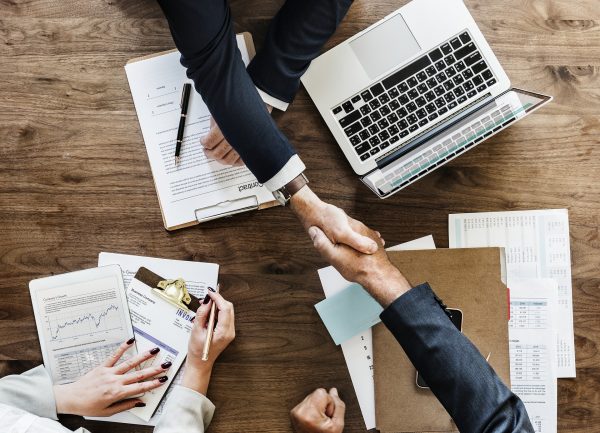 Team Target International was established in 2016 and has worked hard ever since with its partners to build a complete end-to-end ecosystem of solutions. As a company, we have always aimed to collaborate and trade with our partner companies to design, customize, and finally supply every solution possible. As every customer's needs are different, and every customer's situation is different. Up until now, we have delivered end to end solutions in the following categories:
Smart City IoT Platform
Infrastructure and Public Transport Solutions
Renewable Energy (Smart Environment)
Smart Social Solutions
Well Being and Health Care
Public
Intelligence and Artificial Intelligence
Integrated Security
Team Target International's focus is to bring Innovative products to life, and come up with valuable solutions, utilizing the one stop shop concept to provide customers with the full vision. We are a group of expert engineers and skilled managers, who have previously held senior positions in European and UAE-based companies, envisioning the best ways to innovate the future generation of the tech industry. Along the way, we have delivered Smart Solutions and expertise coupled with support. In a short span of time, we have been recognized as Smart City experts in the region. If we translate our core business philosophy into "human language", this is what we do:
Research & Development of products and Innovative Technologies
Integration & Digital Transformation
Developing the All-in-one Ecosystem Solution
Consultancy for Government bodies (Smart City related)
Design and Engineering of Digital Transformation