A Smart Flooding Control Smart sensors and cloud data service to control and prevent flooding of urban infrastructure
Flooding of urban infrastructure, buildings, and installations leads to billion of losses and fatalities.
Let's look at the numbers, according to the report done by the Association of British Insurers, the bad weather between December 3, 2015 to January 3, 2016, generated the following figures: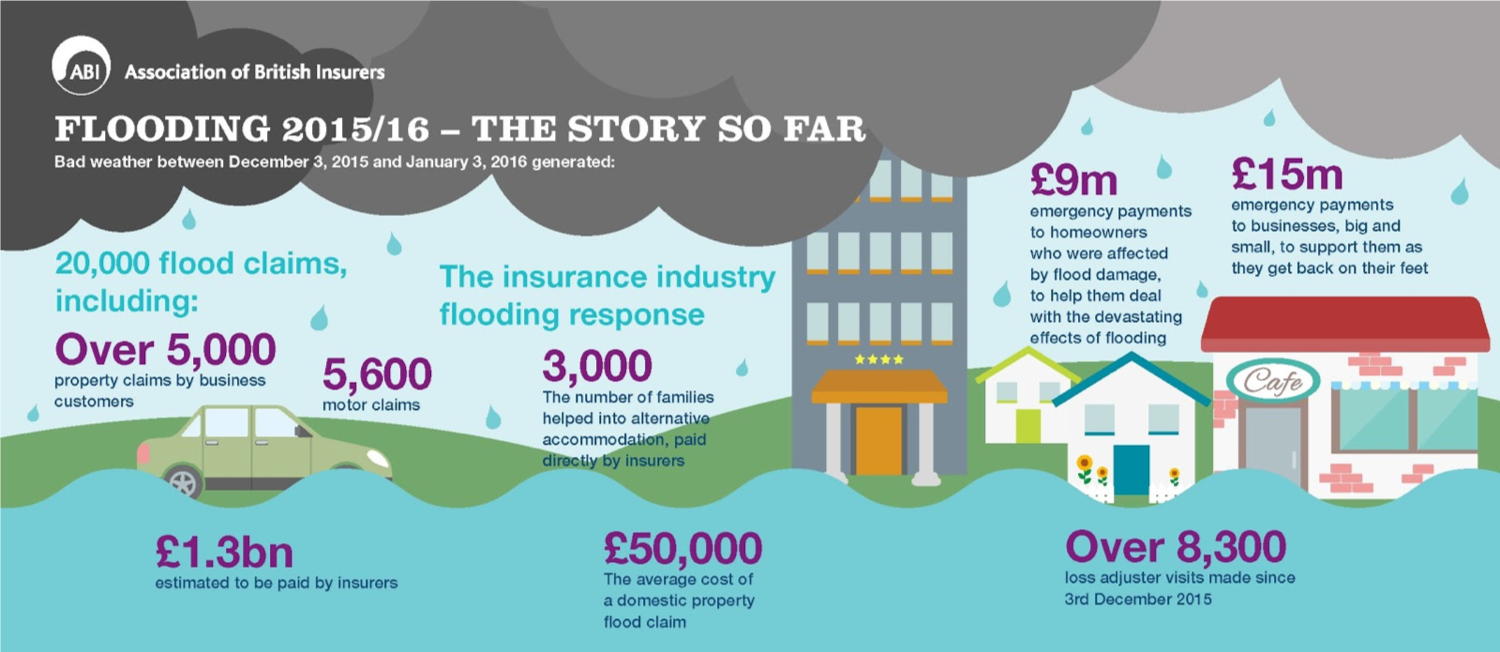 So What Do We Provide?
1.
Information channel of flooding control to involve authorities, urban services and experts to constantly keep improving safety
2.
Internet data feed to the public that informs on the state of the water level during flooding and freshets events
Specification:
Controller + Modem
NB-IoT, 3G, 4G, 5G
Takes care of the computing and broadcasting to the IoT Platform
Capacitive Humidity Sensor
Ensuring High Accuracy
Autonomous Power Supply
Minimum 3 years of operation
10 Years of Service Life
2 Years of Warranty Period
Resistant to Water, Dust, Dirt, and Sand
IP68-Grade Level of Protection
Including Protection Against False Events
Sensors on the map are fixed. We place them on the terrain horizons